Welcome to Emily's virtual rocket!
This is a news blog which specifically lets you know what is going on in the transgender world.
Also, if you wish, please donate to the "Donate" button on the right side.
Questions? Comments? Compliments? Complaints?
E-mail me at thoreaugreen@gmail.com
If you like this blog, tell your friends about emilysvirtualrocket.blogspot.com!
22 January 2018
David A. Graham
The Atlantic
Credit: http://www.gannett-cdn.com/-mm-/4c327706ebaa86eb34cc9a2cd0b7d5497632cec6/c=0-9-3000-2265&r=x513&c=680x510/local/-/media/2016/03/18/USATODAY/USATODAY/635938882412513891-031816phoenix-donald-trump-hillary-clinton.jpg
07 September 2017
John Cassidy
The New Yorker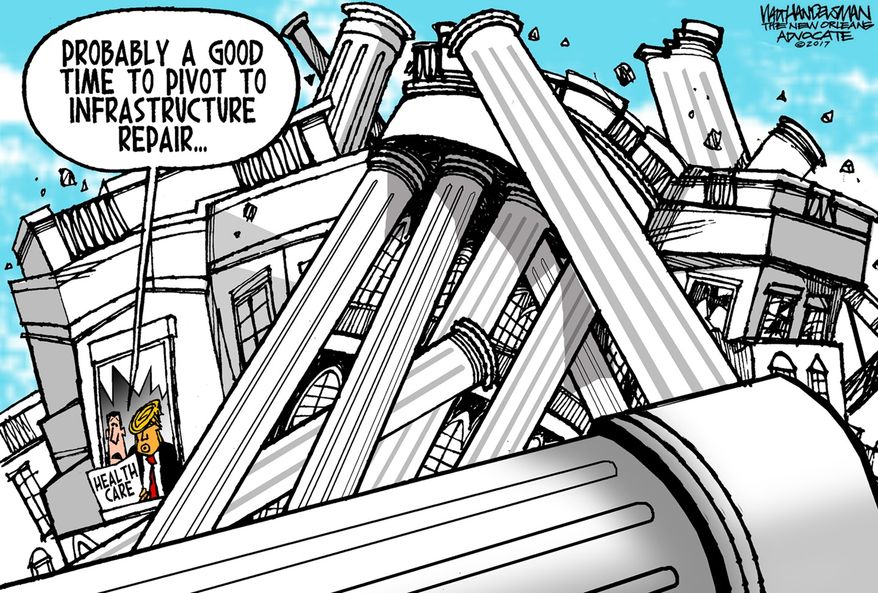 Credit: https://twt-thumbs.washtimes.com/media/image/2017/03/28/20170326edhan-a_s878x593.jpg?7232fe1ad028c07dcd852911d164c34191a65ad1
Posted by

Emily Shorette
at 7:57 PM

12 June 2017
Sam Barsanti
A.V. Club
Credit: https://i1.wp.com/anewdomain.net/wp-content/uploads/2016/11/11-16-16.jpg?fit=720%2C552
05 May 2017
John Paul Brammer and Brooke Sopelsa
NBC News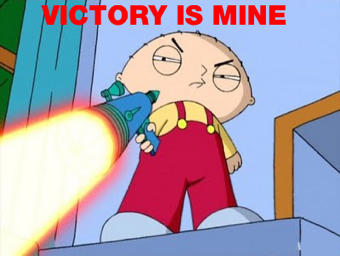 Credit: https://i.kinja-img.com/gawker-media/image/upload/s--TB8n6Y16--/19fpkz7oo8jqgpng.png
ezs note: Yeah, it's a small victory - but it's a victory nevertheless! Thank you for your help! Keep fightin'!