Welcome to Emily's virtual rocket!
This is a news blog which specifically lets you know what is going on in the transgender world.
Also, if you wish, please donate to the "Donate" button on the right side.
Questions? Comments? Compliments? Complaints?
E-mail me at thoreaugreen@gmail.com
If you like this blog, tell your friends about emilysvirtualrocket.blogspot.com!
30 April 2018
Lamar Dawson
newnownext
Credit: http://difficultpeoplemadeeasy.com.au/wp-content/uploads/Crocodile-tears-CL.jpg
Posted by

Emily Shorette
at 6:00 PM

14 April 2018
Courtney Crowder
Des Moines Register
Credit: http://queenofrejection.typepad.com/.a/6a00d835446f2569e201b8d25e0d1a970c-pi
Posted by

Emily Shorette
at 5:26 PM

24 February 2018
Linda Qiu
The New York Times
Credit: https://hrexach.files.wordpress.com/2015/07/trumpmc.jpg
Posted by

Emily Shorette
at 7:39 PM

06 June 2017
Jesse Berney
Rolling Stone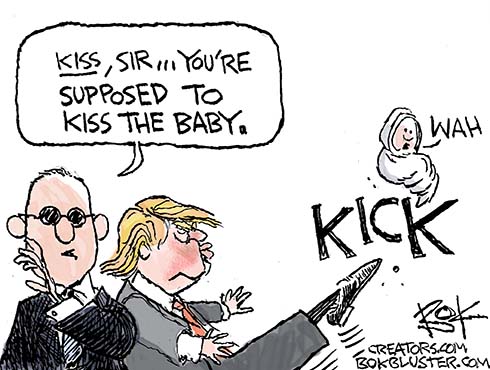 Credit: http://bokbluster.com/wp-content/uploads/2016/08/160810kick.jpg
21 March 2016
Staff
WRAL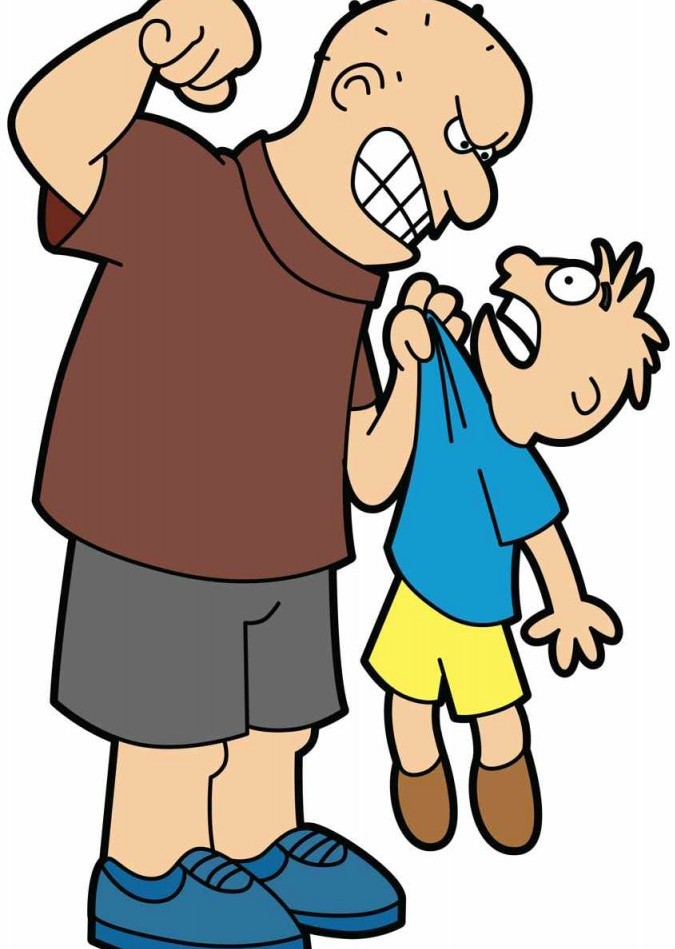 Credit: http://cliparts.co/cliparts/kTK/gGo/kTKgGoBTj.jpg
13 March 2015
Angeline Wong Hui Wei
The Straits Times
Credit:
http://www.guns.com/wp-content/uploads/2013/06/TSSEAL.jpg
01 August 2014
Posted by

Emily Shorette
at 8:16 PM

Labels: belief, compare, con, conservatives, contrast, decent, fact, foundation, matter, normal, opinion, pro, progressives
16 October 2013
Jillian Page
http://blogs.montrealgazette.com/
*more here*
17 May 2013
Of Course Conservatives Think LGBT Discrimination Survey is "Bogus"
Ashley Lauren Samsa
http://www.care2.com/
*more here*