Welcome to Emily's virtual rocket!
This is a news blog which specifically lets you know what is going on in the transgender world.
Also, if you wish, please donate to the "Donate" button on the right side.
Questions? Comments? Compliments? Complaints?
E-mail me at thoreaugreen@gmail.com
If you like this blog, tell your friends about emilysvirtualrocket.blogspot.com!
26 April 2018
Stella Creasy
The Guardian
Credit: https://i.pinimg.com/originals/fa/dc/8d/fadc8d0f87cbbe59d0466209c13d55ee.jpg
24 April 2018
Press
GhanaWeb
Accra, Ghana
Credit: https://upload.wikimedia.org/wikipedia/commons/4/49/Airport_City_at_Night.jpg
30 November 2017
Jennifer Hassan
The Washington Post
Credit: https://madelinescribes.files.wordpress.com/2015/07/horses-ass.jpg?w=640
ezs note: If you are planning on being around Washington DC on December 7, perhaps you'd like to try this.
Posted by

Emily Shorette
at 8:27 PM

04 July 2017
Harriet Sinclair
Newsweek
Credit: https://pbs.twimg.com/media/CirwAYsUUAASkKU.jpg
11 June 2017
Gavin Cordon
The Scotsman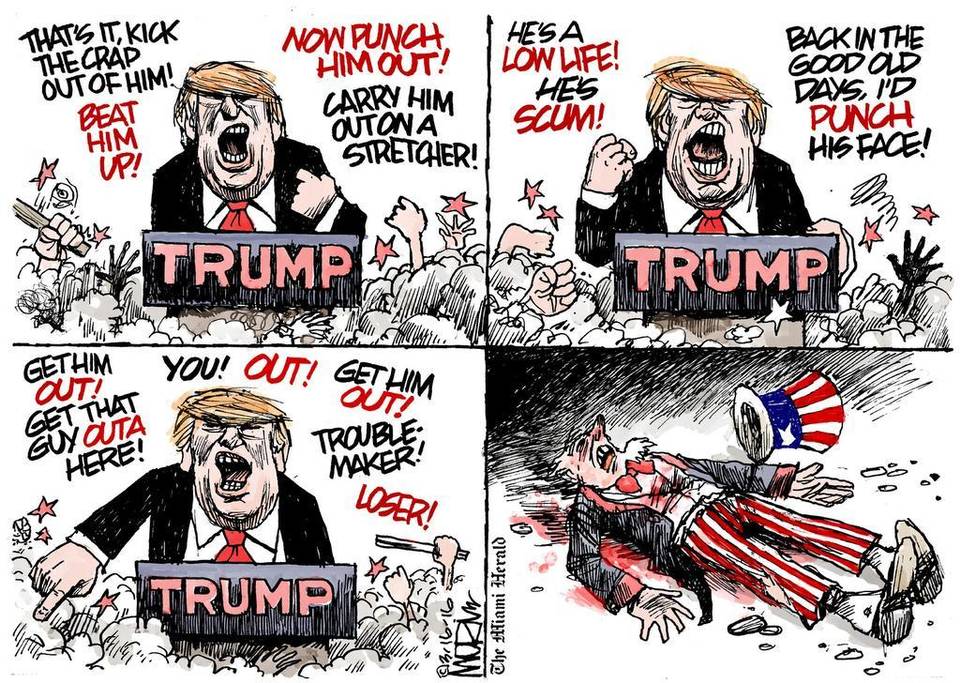 Credit: https://wrongologist.com/wp-content/uploads/2016/03/COW-Trump-Anger.jpg
ezs note: Uh, news flash, Donald - maybe you should be equally scared of Americans protesting. (Maybe you should try Saudi Arabia. They'll love you there.)
24 May 2017
Tom Newton Dunn
The Sun
Credit: https://s-media-cache-ak0.pinimg.com/originals/b5/de/6f/b5de6f8af9635bbd78cefd2b6b33c9f1.jpg
ezs note: Gawd, I'm sorry, Ms. Rudd. (Trump is such an asshole... again... and again... and again...)
Posted by

Emily Shorette
at 6:43 PM