Welcome to Emily's virtual rocket!
This is a news blog which specifically lets you know what is going on in the transgender world.
Also, if you wish, please donate to the "Donate" button on the right side.
Questions? Comments? Compliments? Complaints?
E-mail me at thoreaugreen@gmail.com
If you like this blog, tell your friends about emilysvirtualrocket.blogspot.com!
06 April 2018
Abby Jones
Billboard
Taino Village, Puerto Rico
Credit: https://upload.wikimedia.org/wikipedia/commons/8/84/Taino_Village.JPG
05 March 2018
John Donovan
howstuffworks
Credit: https://www.thecompliancecenter.com/img_temp/decals/numbers/dc100_hi.gif
03 October 2017
Press
vietnam.net
Hanoi, Vietnam
Credit: https://www.gapyear.com/images/content/Images/Hanoi%20Cyclo%20(Flickr%20Credit%20-%20Hai%20Ninh%20Nguyen).jpg
ezs note: Even though Hanoi Pride 2017 is done, Hanoi Pride 2018 may soon be under way. If you plan on going, check
www.hanoipride.vn
regularly.
16 June 2017
Lisa Marie Segarra
Fortune
Credit: http://i.dailymail.co.uk/i/pix/2015/06/29/18/2A1726F400000578-3143586-image-a-4_1435600185793.jpg
28 May 2017
Brooke Solepsa
NBC News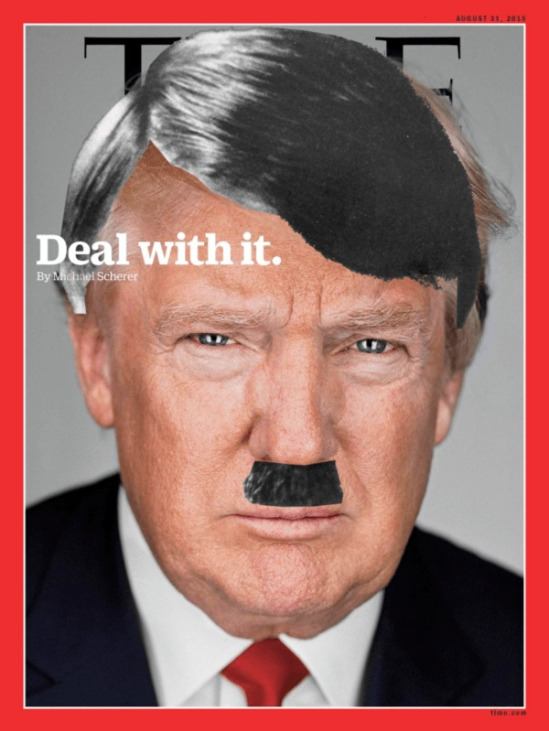 Credit: http://images.huffingtonpost.com/2016-02-27-1456595959-4038664-trumphitlertimefaux1.jpg